Broadsword Group Choose Fully Integrated Evolution M
A privately owned company with a strong financial track record, Broadsword have the capabilities to undertake large scale projects, whilst meeting the most challenging programme demands.They operate three companies – Broadsword Projects Ltd, Broadsword Residential Ltd & Broadsword Screeding Ltd. The business identified the need to improve specific areas of their functionality and sought a construction management system which was capable of housing all their needs in one place.
Sarah Hollie (Accounts Manager) had moved to the company earlier in 2017 and was keen to introduce Evolution M as a replacement for Broadswords generic accounts solution. The business required increased control and management over supplier applications for payment as well as retentions and main contractor discounts. Evolution M provides an integrated system which will accommodate all of this under one roof.
Broadsword have adopted a 10 user system, with the core financials being supported by document management & processing, materials & sub-contractor purchase orders, plant management and advanced reporting to assist in the production of Group accounts. Running a true multi-user system such as Evolution M will increase overall productivity as well as eliminating downtime by users being unable to complete tasks due to record locking restrictions imposed by their current software.
We look forward to working with and supporting Broadsword for years to come. For information on how an integrated construction management system could work for you, get in touch.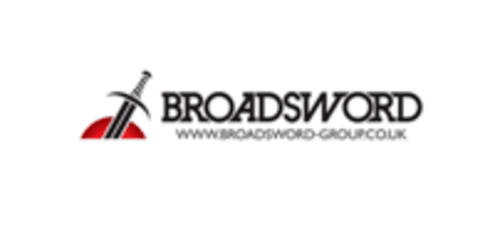 About Integrity Software
We have been providing construction software solutions to UK and Irish construction businesses for more than 40 years, and our fully-integrated construction accounting software is used by more than 1,000 leading construction businesses.
Book your online demo
Complete the form below and a member of our team will be in touch to book you an online demonstration of our software.