MH Massey Roofing & Cladding Ltd Invest in Evolution M
MH Massey Roofing & Cladding Ltd are established experts within their industry and cover all aspects of the roofing and cladding trade. The Bristol based business have been a long-standing Evolution customer, and have recently opted to upgrade to Evolution M coincident with their new financial year commencing in July.
Accounts Manager Sarah Tovey was keen to introduce the new functionality within Evolution M in order to improve business processes and cost efficiency. Sarah and the team were particularly interested in the document management module which will eliminate much of the paperwork faced by the company. Evolution M's management dashboards will show their current financial status at a glance as well as drilling down to the underlying data whether in the office or working remotely.
As Evolution M is a single solution, MH Massey will be saving costs by utilising the integrated payroll module, this is currently a function processed independently. Other areas of cost saving include automation of the companies' legislative submissions including Subcontractor on-line HMRC verification, VAT100 submission, payroll RTI and Pension Auto-Enrolment submissions.
We look forward to working with Sarah and the team at MH Massey for many more years to come. For information on how we can help your business save costs and time, contact us here or call 03453 40 30 40 (UK) or 01 435 8531 (IRE).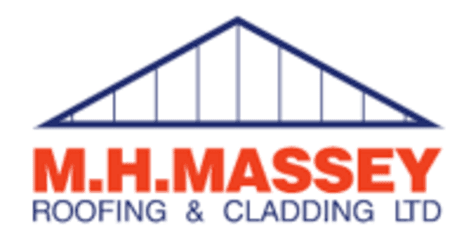 About Integrity Software
We have been providing construction software solutions to UK and Irish construction businesses for more than 40 years, and our fully-integrated construction accounting software is used by more than 1,000 leading construction businesses.
Book your online demo
Complete the form below and a member of our team will be in touch to book you an online demonstration of our software.