Bayanix Ltd - Ideas that fit with our award winning Evolution M System
Bayanix carry out interior fit out and refurbishment projects in the office, retail, leisure, healthcare and education sectors using specialist skilled teams who work on projects throughout the whole of the UK. Highly driven in providing the best possible interior environments, whether that's in your workplace or your home. Established in 2011, the team is made up of experienced and motivated workers whose attention to detail is second to non.
As the business grew from strength to strength the management team required a robust system to underpin the business growth plans. They ruled out the disjoined generic accounts offerings in the marketplace in favour of Integrity's construction management system. Evolution M meets all of their current requirements in complying with the Industry and HMRC standards.
Integrity Software would like to welcome Bayanix Ltd on-board and look forward to implementing the systems shortly. If you would like more information on the benefits of upgrading to construction specific Evolution M, call us today on 03453 403040 or +353 (01) 435 8531 or contact us here.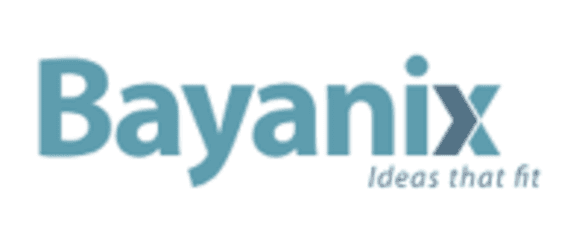 About Integrity Software
We have been providing construction software solutions to UK and Irish construction businesses for more than 40 years, and our fully-integrated construction accounting software is used by more than 1,000 leading construction businesses.
Book your online demo
Complete the form below and a member of our team will be in touch to book you an online demonstration of our software.