Miles Water Engineering Ltd Upgrade to Evolution M
Suffolk based Miles Water Engineering offers a complete and flexible service for the construction of a wide range of water related projects throughout the UK and overseas. Some of the services covered include; lake construction, reservoir construction, flood defences, pumping systems, dredging services, erosion control and bio engineering, water controls and wetland habitat creation.
As a longstanding customer for over a decade, Miles Water felt the time was right to adopt our integrated construction management solution Evolution M. This move will allow Jacqui Howard and her team to implement a complete business process change that incorporates estimating, purchase orders, plant management and most importantly a centralised depository for document control.
If you would like more information on the benefits of upgrading to Evolution M, call us today on 03453 403040 or +353 (01) 435 8531 or contact us here.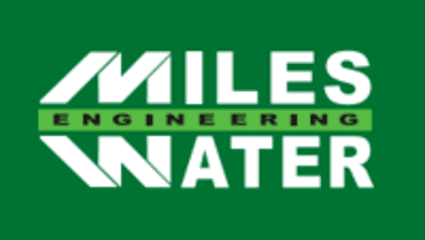 About Integrity Software
We have been providing construction software solutions to UK and Irish construction businesses for more than 40 years, and our fully-integrated construction accounting software is used by more than 1,000 leading construction businesses.
Book your online demo
Complete the form below and a member of our team will be in touch to book you an online demonstration of our software.