'Evolution M will be a game changer for our financial reporting', says Alloy Fabweld MD
Alloy Fabweld Ltd are UK leaders in Architectural Metalwork and have been established since 1996. The organisation have been Evolution users for some time and got in touch with us when they needed to upgrade their construction management system to help with internal processes.
Shaun Pledger, Managing Director at Alloy Fabweld commented on the recent purchase. "We are excited and pleased to be upgrading to Evolution M, it will be a game changer for our financial reporting. Tying our Accounts and Purchasing processing into a central information hub, for our Pre-Con and Commercial teams to utilize the dash board information real time, for better tracking and reporting."
Integrity Software look forward to continuing to work with Alloy Fabweld for many years to come. If you would like to know more about Evolution M, call us today and book your free, no obligation, demonstration on 03453 40340 or contact us here.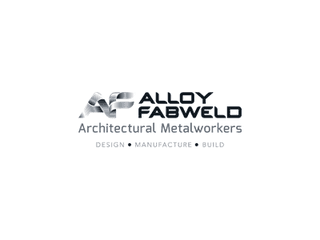 About Integrity Software
We have been providing construction software solutions to UK and Irish construction businesses for more than 40 years, and our fully-integrated construction accounting software is used by more than 1,000 leading construction businesses.
Book your online demo
Complete the form below and a member of our team will be in touch to book you an online demonstration of our software.