Regent Construction boost their processing efficiency with our Invoice Register
With the construction industry slowly becoming more digitised, it is now more common for companies to receive invoices via email rather than in the post, creating a laborious task of scanning invoices to input them into an accounting system, before storing the physical copies.
Regent Construction, specialising in a variety of construction services including house builds and civil engineering, are always looking for ways to increase their efficiency, and they have just invested in our Invoice Register module.
Invoice Register allows companies to receive supplier invoices directly into their accounting system via a dedicated email address, eliminating the need for any printing, scanning or storage. This will help their team save a lot of time when it comes to processing invoices and will help boost their processing efficiency.
Julie Sheldon, Accounts Manager at Regent Construction called it a 'gamechanger', and we're looking forward to seeing how much time the accounts team will save.
In addition to Invoice Register and to fully embrace the capabilities of Evolution Mx, Regent will also benefit from our Dashboards & Analytics module, allowing them to create intuitive, easy to read dashboards with real-time data.
If you'd like to find out more about how your construction business could boost efficiency by using Invoice Register, then book your demo today.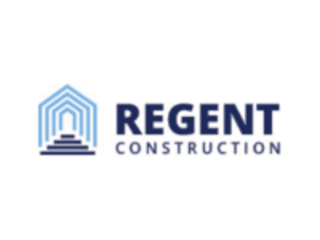 About Integrity Software
We have been providing construction software solutions to UK and Irish construction businesses for more than 40 years, and our fully-integrated construction accounting software is used by more than 1,000 leading construction businesses.
Book your online demo
Complete the form below and a member of our team will be in touch to book you an online demonstration of our software.