Another award win for Integrity Software
We're pleased to announce that we have won the 2019 Digital Construction Awards in the Excellence in Construction Management Solutions category.
Hosted by BUILD Magazine, a quarterly digital publication dedicated to the construction and property markets, the award recognises companies who excel in providing quality software solutions to the construction market.
Our 2 main construction accounting software products, Evolution and Evolution Mx, are used by more than 800 customers in the construction industry throughout the UK and Ireland.
Sophie Hurst, Managing Director, said: "To be recognised with another industry award is testament to not only our incredible products, but also our customer-focussed team of industry professionals."
For more information about any of our construction accounting software products or to book a demo, please contact us. Call 03453 40 30 40 (UK) or +353(01) 6205599 (IRE).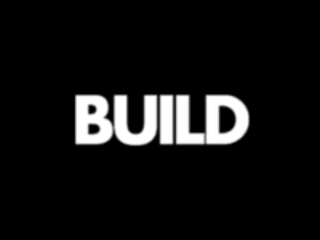 About Integrity Software
We have been providing construction software solutions to UK and Irish construction businesses for more than 40 years, and our fully-integrated construction accounting software is used by more than 1,000 leading construction businesses.
Book your online demo
Complete the form below and a member of our team will be in touch to book you an online demonstration of our software.