Gibbs Surfacing join the Evolution M family
Established in 1967, Gibbs Surfacing Ltd are a professional road surfacing contractor based in Swindon. With its head office based in Swindon and workforce located throughout the South West and Wales, Gibbs are ideally situated to all major transport networks providing an efficient service to customers in the South West, South East, Wales, Midlands, Devon and Cornwall.
Previously using Sage along with a bespoke solution, Gibbs are implementing our award-winning Evolution M system as part of their wider corporate strategy to introduce industry-specific solutions to manage their finance and estimating functions. Familiar with many other local Evolution M users, including M J Church, Rockstone Surfacing and Conlon, Gibbs Surfacing were keen to join the Evolution M family.
The business is looking forward to being able to incorporate purchase orders in Evolution M, along with importing order details from Tarmac's own portal. They will also benefit from earlier visibility of hired-in plant costings.
Having spent more than 50 years working tirelessly to develop their own reputation for quality and service, it is only fitting that the business should choose market-leading software providers Integrity Software, who share many of the same values when it comes to quality and service. We look forward to welcoming them to the family!
If you would like more information on our construction accounting software, please complete the enquiry form here and a member of our team will be in touch.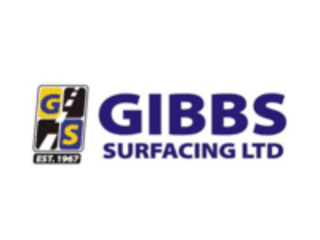 About Integrity Software
We have been providing construction software solutions to UK and Irish construction businesses for more than 40 years, and our fully-integrated construction accounting software is used by more than 1,000 leading construction businesses.
Book your online demo
Complete the form below and a member of our team will be in touch to book you an online demonstration of our software.