Integrity Software's Smart OCR helps automate Warburton Building Services' invoice processing
Warburton Building Services Limited, based in Oxford, specialises in providing mechanical & electrical services and maintenance to the building industry.
Having used our award-winning Evolution M system for a number of years, Finance Director Paul Burt was keen to reduce the reliance on manually inputting 3,000 invoices per month and approached us to see how we could help.
Integrity Software recently introduced Smart OCR alongside our Invoice Register module, available on the Evolution Mx platform. With lots of companies marred by the problem of data loss and inaccuracy, OCR comes to the rescue and helps to significantly cut operational costs, ensure compliance and high data quality, and increase productivity.
Invoice Register along with Smart OCR eliminates the receiving, printing, scanning and manual processing of invoices by the accounts team. With Evolution Mx Invoice Register you can automate much of this process to reduce time and improve operational efficiency.
If you would like to know more about how Smart OCR can help your business, call us today on 03453 40 30 40 (UK) or 01 6205599 (IRE) and book your free, no obligation, demonstration.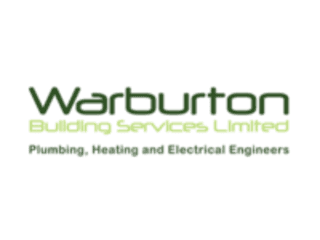 About Integrity Software
We have been providing construction software solutions to UK and Irish construction businesses for more than 40 years, and our fully-integrated construction accounting software is used by more than 1,000 leading construction businesses.
Book your online demo
Complete the form below and a member of our team will be in touch to book you an online demonstration of our software.