Flat Roofing Specialist - Byford Roofing Services Limited upgrade to Evolution M
Founded in 1985, Byford Roofing Services Limited is one of Kent's premier roofing contractors providing a complete range of flat roofing services, carrying out projects across Kent, Sussex and South East London for the commercial, private and public sectors.
Since their formation Byford have used Integrity Software's foundation Evolution system to help run the day to day operations which has served them well, but with the business expanding rapidly Finance Director Jamie Hardy commented that "Upgrading to Evolution Mx allows the business to streamline our internal procedures by centralising the Purchase Ordering and automating the invoicing processes. With a lower staff count it will enable us to work quickly and more efficiently thereby saving time and money."
We are delighted that Byford Roofing Services Ltd has chosen to upgrade with us and we look forward to supporting them for many years to come. If you would like to know more about Evolution M, call us today and book your free, no-obligation demonstration on 03453 403040 or contact us here.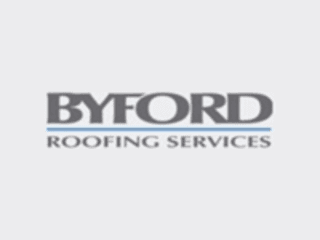 About Integrity Software
We have been providing construction software solutions to UK and Irish construction businesses for more than 40 years, and our fully-integrated construction accounting software is used by more than 1,000 leading construction businesses.
Book your online demo
Complete the form below and a member of our team will be in touch to book you an online demonstration of our software.