One of Ireland's top contractors upgrade to Evolution M
M&P Construction are one of Ireland's leading construction companies founded in 1993, specialising in New Building Construction, Refurbishment & Fit-Out, Infrastructure projects, and Demolition works.
A long-standing Evolution customer, M&P have recently decided to upgrade their construction accounting software to our award-winning system Evolution M.
Improved reporting
Driven by the need to improve its reporting capabilities, along with introducing an integrated CVR process, M&P Construction will also benefit from a sophisticated Document Management system.
Another factor which led to their decision to upgrade included the requirement to incorporate and manage their Plant items and costs within each specific project, to ensure they had a real-time view on all project costs for the whole team.
Get real-time information with dashboards
M&P Directors Martin Walsh and Gerry McIntyre really liked the Business Analytics aspect of the software, which will enable them to build their own dashboards and view advanced reporting.
If you would like to find out more about our construction accounting software please contact us today to book your complimentary demonstration.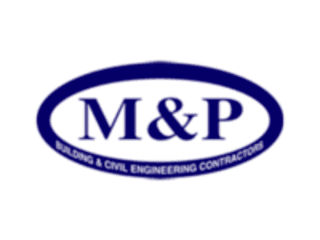 About Integrity Software
We have been providing construction software solutions to UK and Irish construction businesses for more than 40 years, and our fully-integrated construction accounting software is used by more than 1,000 leading construction businesses.
Book your online demo
Complete the form below and a member of our team will be in touch to book you an online demonstration of our software.