Snashall Steel Fabrications have chosen to upgrade to Evolution M
The Dorset based steel fabrication contractors offer steel frame solutions for all types of structures, and CEO Paul Snashall along with his finance team led by Debbie Nickless has decided now is the perfect time to upgrade their construction accounting and job costing system.
Time-saving features
The upgrade will help to streamline the production of management accounts, along with reducing time and cost spent on payroll thanks to the Email Payslips functionality.
Other aspects of Evolution M the Snashall team are excited to get their teeth into include the mail merge facility, allowing them to communicate quickly with all partners, along with the retrospective reporting options enabled through period based accounting.
Preparing for Reverse Charge VAT
Martin Jackson, Account Manager at Integrity Software said: "Snashall Steel Fabrications become the second long-standing Integrity customer in a number of weeks to recognise the benefits of Evolution M and choose to upgrade. Not only will they benefit from additional functionality, but they can be confident the system is ready for the upcoming Reverse Charge VAT legislation, which will affect all UK construction businesses."
Martin goes on; "By choosing to get a Reverse Charge VAT-ready system in place now, Snashall will reduce the disruption their business is likely to face come October 2020 when the legislation comes into practice."
Are you an Evolution customer looking to upgrade ahead of the new financial year? There's still time to do so – simply contact your Account Manager now.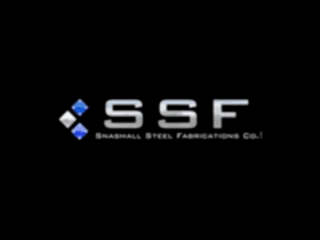 About Integrity Software
We have been providing construction software solutions to UK and Irish construction businesses for more than 40 years, and our fully-integrated construction accounting software is used by more than 1,000 leading construction businesses.
Book your online demo
Complete the form below and a member of our team will be in touch to book you an online demonstration of our software.