Forward-thinking business Harkmac Construction Ltd invest in Evolution M
Harkmac's Directors Dean and Francis knew exactly what they were looking for when they invited Integrity Software in for a demonstration of their award-winning Evolution M job costing, accounts system.
Having built a successful business they quickly realised the importance of implementing a construction-specific solution to help underpin the business. Dean commented that "Evolution M ticked all the boxes for us alongside the rich features within the product offered on their cloud platform was a win, win for us"
Wasim Ahmed, Sales Director explained that "integrated management systems provide additional layers of scrutiny allowing contractors to learn meaningful lessons from any mistakes made and help improve processes on future projects. We welcome the Harkmac team on-board and look forward to rolling the system out shortly".
If you would like to arrange a complimentary web demo of our construction-specific software, please contact us today. Call 03453 403040 or email construction@integrity-software.net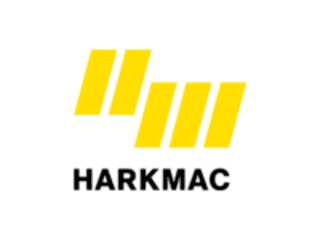 About Integrity Software
We have been providing construction software solutions to UK and Irish construction businesses for more than 40 years, and our fully-integrated construction accounting software is used by more than 1,000 leading construction businesses.
Book your online demo
Complete the form below and a member of our team will be in touch to book you an online demonstration of our software.