Customer O'Neill & Brennan Group invest significantly to digitise back office systems
O'Neill & Brennan are a dedicated construction solutions provider, working across a number of verticals alongside main contractors delivering site services and logistics solutions.
John McGrath, Logistics Operations Director for O'Neill and Brennan Group approached Integrity with a view to help digitise their departments and promote collaborative working within the business.
This included a full review of all departments and processes, enabling production of better reporting and analysis; from quotation through to secured work, Plant Management, remote PO and GRN processing, full OCR invoice management and final account.
Integrity Software Sales Director, Wasim Ahmed commented, "Clearly, many companies will be evaluating the options of having more of their workforce work remotely from now on. For large construction businesses undertaking many large projects at the same time, processing hundreds of PO's, GRN's and supplier invoices every month is a huge task in itself.
"Digitisation opens up enormous opportunities for growth – across all industries, sectors, regions, and company sizes. Integrity's suite of products available on its award-winning Mx platform are helping businesses achieve that goal."
If you'd like to find out more about our construction accounting and management software, you can book a complimentary demo today.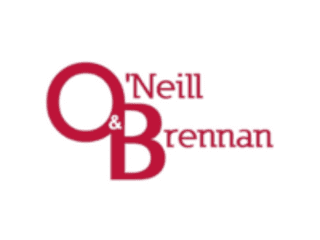 About Integrity Software
We have been providing construction software solutions to UK and Irish construction businesses for more than 40 years, and our fully-integrated construction accounting software is used by more than 1,000 leading construction businesses.
Book your online demo
Complete the form below and a member of our team will be in touch to book you an online demonstration of our software.