Gaiger Brothers choose Evolution Mx
Integrity Software customer Gaiger Brothers were founded in 1947 by four brothers, and they remain a family business focussed on exceptional customer service to this day.
As part of their commitment to growth, Gaiger Brothers have recently upgraded to the latest version of our construction-specific accounting and management software, Evolution Mx.
They will benefit from web-based remote working capabilities, along with Business Analytics to allow the team access to real-time information at a glance, making for more informed decision making and less time spent generating management reports.
The addition of our popular Invoice Register module will see Gaiger Brothers slash their invoice processing time considerably, removing the need to print and scan invoices, instead receiving them directly into the accounting system via email.
Sam Gaiger, Company Secretary at Gaiger Brothers, said: "It is clear that during the Covid lockdown Integrity have used their time well in enhancing the product available to their customers. Remote timesheet entry will significantly reduce our overhead cost, and remote purchase ordering will be exactly what we require. Things that have been on our wish list for a while now have become reality! We can see tangible benefits for our company going forward."
Want to find out how our software could make your construction business more efficient, productive and profitable? Contact us to book your demonstration today.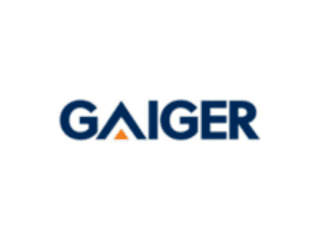 About Integrity Software
We have been providing construction software solutions to UK and Irish construction businesses for more than 40 years, and our fully-integrated construction accounting software is used by more than 1,000 leading construction businesses.
Book your online demo
Complete the form below and a member of our team will be in touch to book you an online demonstration of our software.