Integrity Software's parent company JDM Technology Group acquires Maestro Technologies
We're delighted to announce that our parent company JDM Technology Group has acquired Maestro Technologies, a leading provider of mission-critical ERP software to contractors in North America.
Founded in 1989, Maestro's innovative technology solutions help contractors to optimize their project management and finance processes. Maestro's software provides specialized accounting, job cost, estimating and bidding, project management, equipment, and mobile software required for today's contractors. With its rich history and depth of functionality, Maestro's software enables customers to proactively manage their projects and grow their businesses.
Acquiring Maestro further strengthens JDM's position in the North American construction software market. The acquisition reinforces the group's locally-led, globally-supported principle of local teams addressing the needs of local customers with support from the larger group and add multiple product offerings suited to different tiers of customers to the group.
The JDM Group is a private, professionally-managed, family company, and their focus is on the long-term, with the goal of building strong, successful companies based on great teams, great customer relationships, great products, and enabling individual companies to succeed, is what makes them different.
We are pleased to welcome the Maestro team to the JDM Group and look forward to working with them and you to create the future of the construction software industry.
For more information on Maestro, please visit https://maestro.ca/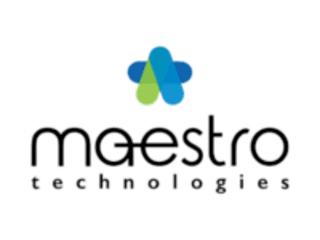 About Integrity Software
We have been providing construction software solutions to UK and Irish construction businesses for more than 40 years, and our fully-integrated construction accounting software is used by more than 1,000 leading construction businesses.
Book your online demo
Complete the form below and a member of our team will be in touch to book you an online demonstration of our software.