Rung Heating swap Xero for Evolution Mx to grow their business
Rung Heating have been specialist distributors to the heating, ventilation, and air conditioning industries for more than 50 years, and are the newest client to take advantage of Integrity Software's Evolution Mx on a SaaS (software as a service) basis.
Rung initially approached us back in 2016, but the Directors at that time opted to replace Sage with Xero. Fast forward to 2021, and with Matthew Critchlow having taken the reigns as MD in late 2017, the business realised Xero (backed up by numerous spreadsheets) is now no longer suitable for their needs.
With the goal of significantly increasing their turnover, Matthew approached Integrity to see how our award-winning software could benefit the business.
Choosing the fully hosted SaaS option to eliminate the need for a physical server and take advantage of flexible payment terms, Rung Heating will benefit from our Business Analytics & Dashboards, Invoice Register and Purchase Order modules, in addition to the core Evolution Mx suite.
Rung's team of Area Managers will also enjoy remote system access to view contract-specific data and be better placed to make real-time decisions around their contract performance.
The business looks forward to getting real-time reports from the system on-demand, unlike at present where decisions are made based on data that is too historical.
Martin Jackson, Account Manager at Integrity Software, said: "I'm delighted to welcome Matthew and his team at Rung Heating to the Evolution Mx family, and I look forward to seeing them achieve their turnover objectives with the help of our fully integrated construction-specific software. The rollout is already underway, with the objective to be operational in April coincident with the start of their new financial year."
If you would like to find out more about how our construction-specific accounting and management software can benefit your business and help it grow, please book your complimentary online demonstration today.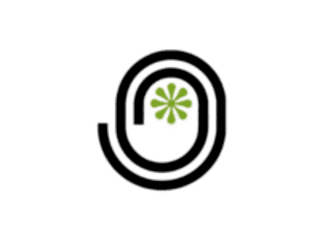 About Integrity Software
We have been providing construction software solutions to UK and Irish construction businesses for more than 40 years, and our fully-integrated construction accounting software is used by more than 1,000 leading construction businesses.
Book your online demo
Complete the form below and a member of our team will be in touch to book you an online demonstration of our software.