Flynn Interiors upgrade to Evolution Mx
Flynn Interiors are amongst the latest Integrity customers to upgrade to our newest software, Evolution Mx.
An Evolution M user for many years, Finance Manager Deborah Alcindor was aware of the huge productivity and efficiency gains to be made by using our software and was keen to upgrade to Evolution Mx.
One of the key draws of upgrading was our bestselling Mobile GRN module, which eliminates time spent waiting for delivery notes to get back to the office from site.
The app allows users to automatically attribute goods to contracts, providing an easy way to record the arrival of goods on site, creating a GRN transaction in Evolution Mx which is an actual cost against a job.
In addition to the Mobile GRNs module, Flynn will also gain access to our intuitive Invoice Register application, to enable the paperless processing of email-received supplier invoices. This is ideal with back-office teams working remotely, as it removes the requirement to print, scan and file physical invoices, instead receiving them directly into the software.
Wasim Ahmed, Sales Director of Integrity Software, said: "I'm delighted that Flynn have taken the decision to move to our newest platform, and I'm confident they will get a lot out of it. Deborah has been a long-term user of our software and we're looking forward to continuing to support her and her team for years to come."
Flynn have also taken advantage of our fully cloud hosted option; eliminating the need for them to maintain a physical on-site server, instead allowing Integrity to take care of hosting and backups instead.
If you would like to find out more about our construction-specific accounting and management software, we would love to hear from you. Book your online demo here and a member of our team will be in touch.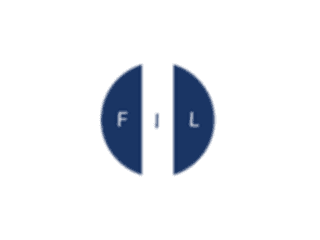 About Integrity Software
We have been providing construction software solutions to UK and Irish construction businesses for more than 40 years, and our fully-integrated construction accounting software is used by more than 1,000 leading construction businesses.
Book your online demo
Complete the form below and a member of our team will be in touch to book you an online demonstration of our software.