Leading manufacturers of perimeter protection solutions select Evolution Mx
Binns Fencing Limited have been established in the fencing industry for more than 50 years and during that period as a result of working for many high security establishments who count amongst their clients, the Ministry of Justice, the Ministry of Defence and multiple NHS Trusts, rapidly grew to become the market leader in the installation of High Security Fencing.
Having partnered with Integrity Software for over 20 odd years they decided to cement their relationship further by migrating to our latest offering. Alongside our powerful Dashboards and Analytics modules, the business will benefit by automating their Purchase Ordering, Stock Management and E-Invoicing processes.
Wasim Ahmed – Integrity Software's Sales Director commented - "Strong, long-term business relationships are an integral part of the success of any business. Investing the time and energy you need to cultivate those relationships will assist in building those strong foundations and help your long-term business relationships thrive. We are delighted that Vicky and her team have chosen us to partner with them for their next stage of growth".
If you'd like to see how our construction-specific software could benefit your business – please book your online demo today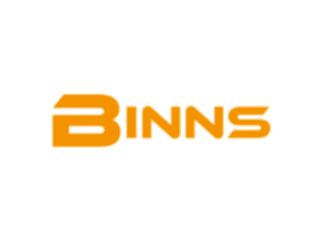 About Integrity Software
We have been providing construction software solutions to UK and Irish construction businesses for more than 40 years, and our fully-integrated construction accounting software is used by more than 1,000 leading construction businesses.
Book your online demo
Complete the form below and a member of our team will be in touch to book you an online demonstration of our software.