Project Management
Supporting your business every step of the way
Our Project Management methodology is designed to ensure that you maximise the benefits from your investment with Integrity Software.
Based on firm project management principles and the experience gained from many hundreds of software implementations. It is structured to enable you to transition to your new system on time and on budget with the minimum of disruption to your ongoing business.
The Project Manager will oversee the entire implementation process from the pre-implementation meeting through to after go-live. One of the key factors in the success of IT projects has been shown to be solid technical leadership by someone with experience in successfully completing similar projects, so we will provide a Project Manager with lots of this experience.
This single point of contact will provide consistency of approach and take responsibility for ensuring the successful progress and completion of the project.
They will take responsibility with your own project leader for:
Creating and communicating an achievable implementation plan
Setting clear goals and objectives for the project
Keeping the objectives clear and not allowing 'scope creep'
Ensuring that staff deployed have the necessary skills
Managing Integrity staff involved in the project delivery including training and data conversion
Manage any issues arising and escalating these or risks identified to senior stakeholders
Successful Go-Live of the new system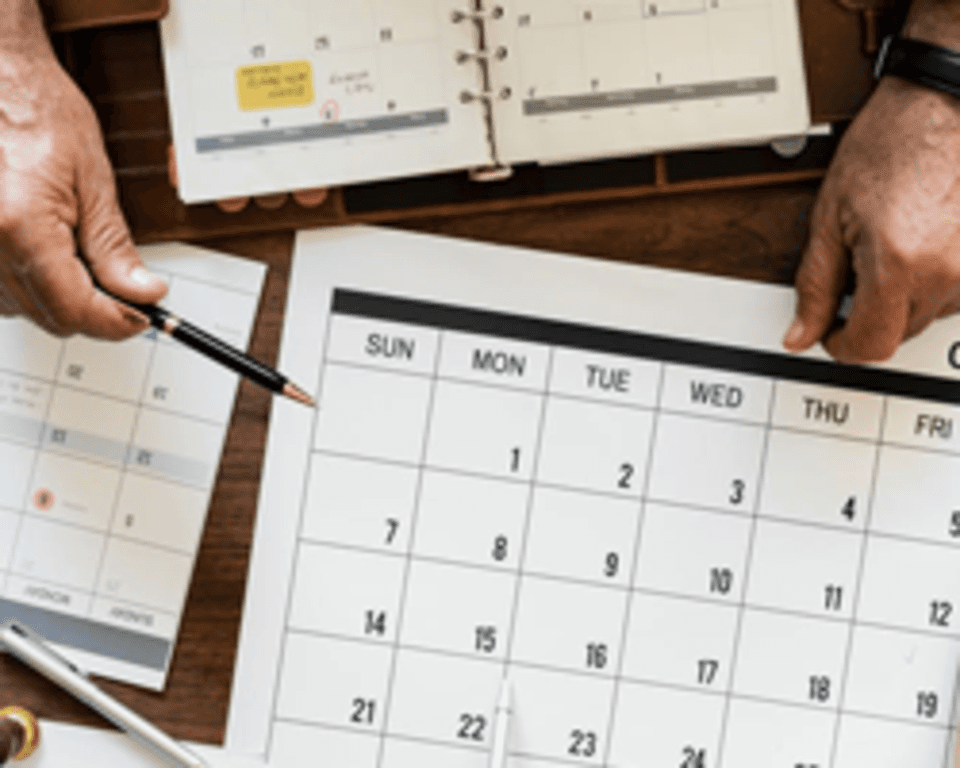 Book your online demo
Complete the form below and a member of our team will be in touch to book you an online demonstration of our software.