Jack Moody Ltd
Having been an Integrity customer for over 10 years, Jack Moody Holdings found they needed further visibility across all divisions within the group, with the ability to analyse information more quickly, and decided to look into the benefits of upgrading to Evolution M.
Background
Jack Moody Holdings was founded by Jack Moody in 1963 and since then it has developed to become one of the UK's leading experts in the construction, maintenance and environment industries.
Through their subsidiary companies, they provide both trade and individual customers with a variety of landscaping, civil engineering, maintenance and recycling solutions.
Their businesses includes one of the UK's largest garden centres, the country's leading purpose-built organic recycling facility and the award-winning Jack Moody Landscaping. Each division of Jack Moody Holdings PLC has grown to fill genuine needs in the market, providing not only stability but also a natural understanding of the best solutions to meet their clients' requirements.
The challenge
The management team required an advanced reporting solution that allowed fast accurate information to be visible from each department and division within the group.
Summary reporting on headline figures, Individual Dashboard analysis and direct reporting into excel was a must-have for the team moving forwards
The solution
We started to look at other alternatives for our accounting software needs and were impressed by what Evolution M could offer the group.
Accountant Gary Wood comments; "Evolution M appeared much more user friendly and we really saw the benefit of each user having their own dashboard and visibility of everything they required. Management can now easily pull off any reports they require, as well as keeping an eye on headline figures. It's given us more control of what's going on, which is integral to the business."
Now with Evolution M in the midst of being implemented, the team are looking forward to enhanced modules and functionality being added on to their system. As a leading expert in the construction, maintenance and environment industries, the company requires various different modules as part of the construction accounting software in order to efficiently manage all companies.
As Gary explains; "All the advanced modules will be beneficial, however, the Document Management module will be the most time-saving, as it has the ability to scan all documents we need at source into the software with a simple barcode system. This will allow Jack Moody a centralised portal for all system-related documentation."
Book your demo
If you would like to find out how you can automate and streamline some of your existing financial processes, please get in touch to receive a demo of Evolution M and find out how this could transform your business.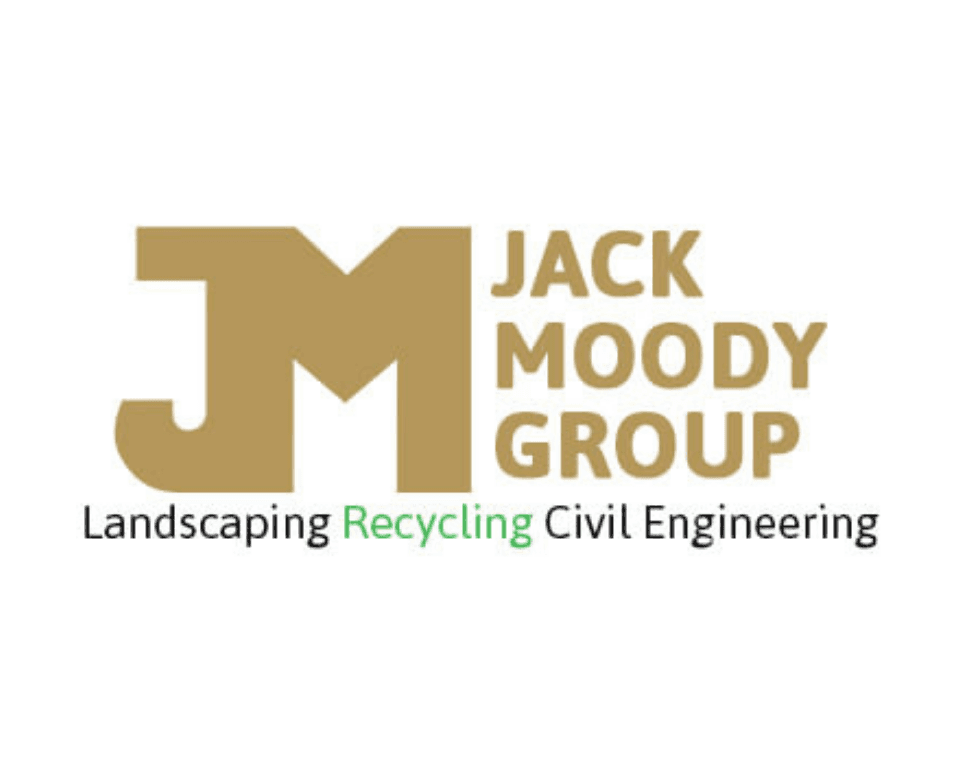 About Integrity Software
We have been providing construction software solutions to UK and Irish construction businesses for more than 40 years, and our fully-integrated construction accounting software is used by more than 1,000 leading construction businesses.
Book your online demo
Complete the form below and a member of our team will be in touch to book you an online demonstration of our software.