C. J. Thorne & Co Ltd
Evolution M was selected as a suitable system to provide the detailed analysis required to support the future growth of C. J. Thorne & Co Ltd.
About
C. J. Thorne & Co is a specialist civil engineering company working with Clients in both the public and private sectors, with over 70 years' civil engineering experience.
Challenge
C. J. Thorne, previously running Sage, identified that the system was unable to provide the detailed analysis and ease of reporting required to support the company's continuing growth.
IT Director Jim Fraser set out to find an accounting system which was designed specifically for the Construction Industry and could provide the required level of anaylsis whilst managing business processes more efficiently in a user friendly system.
Reporting from Sage was troublesome and a lot of time was wasted manually keying information into the system.
Solution
Integrity Software spent time with Jim working through C. J. Thorne's requirements and proposed the Evolution M construction accounting package as a suitable solution.
Jim commented "The demonstration from Integrity Software was very informative and focussed on our specific challenges."
"The seemless integration between Evolution M and Microsoft Excel was very impressive and we could immediately see how the system could save us time by removing the manual input of data".
By implementing Evolution M, C. J. Thorne will benefit by gaining visibility of the actual cash position and profitability on all projects by quickly reporting on the cost to date analysis of a job.
Due to the construction-specific nature of Evolution M, C. J. Thorne will also benefit from full sub-contractor management provided by the system, including the automatic verification of sub-contractors and ensuring adherence to HRMC regulations.
"Overall we thought the product was very user-friendly, were very happy with the whole team at Integrity and look forward to working with them soon." Jim Fraser.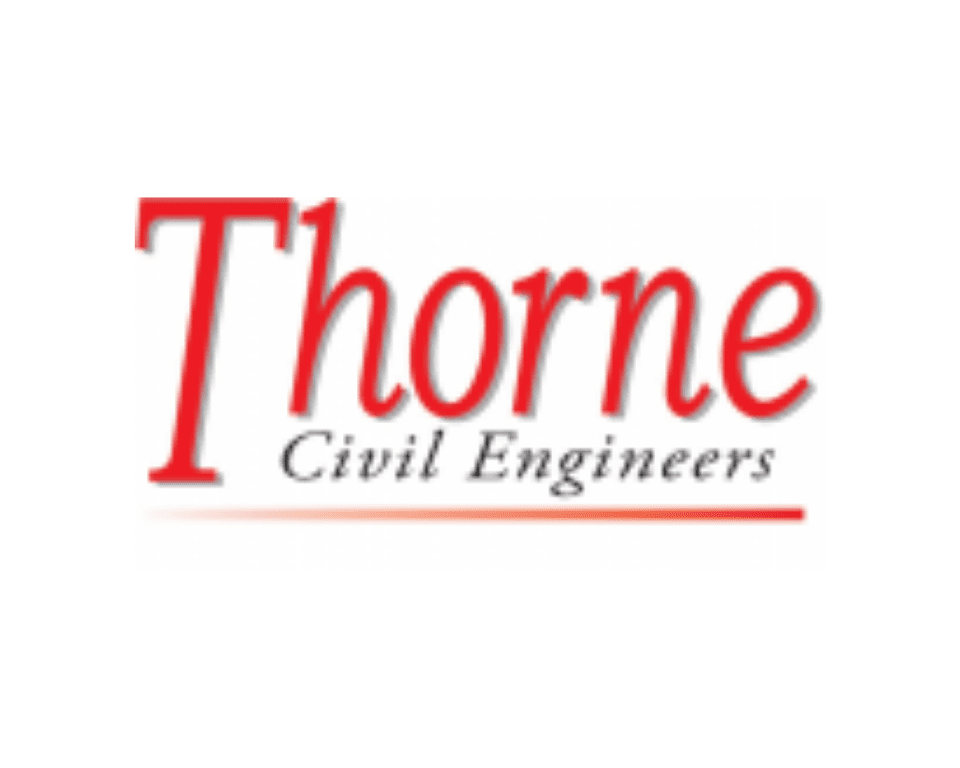 About Integrity Software
We have been providing construction software solutions to UK and Irish construction businesses for more than 40 years, and our fully-integrated construction accounting software is used by more than 1,000 leading construction businesses.
Book your online demo
Complete the form below and a member of our team will be in touch to book you an online demonstration of our software.