Warburton Building Services Ltd
Warburton Building Services selected Evolution M from Integrity Software as a cost-effective construction management system that can help increase the productivity of the business.
About
Warburton Building Services Limited are a rapidly expanding building services company made up of qualified engineering technicians who specialise in providing installation and maintenance of mechanical services.
Warburton selected Evolution M from Integrity Software following a review of the market for a cost-effective financial management system.
Challenge
Previously running Pegasus Opera alongside a bespoke estimating and purchase orders system, Warburton required a fully-integrated construction management system which incorporated Job Costing, Purchase Orders, ost Value Reconciliation (CVR) and Document management.
Consolidate processes in one fully integrated system
Implement a system aligned to the construction industry
Find a cost effective solution to increase productivity
Finance Director Paul Burt commented, " As a rapidly expanding building services company we were looking at a software solution that would not only deal with our immediate requirements but also grow with our business."
Solution
After spending time with the team at Warburton Building Services, our consultants were able to provide Paul with a number of options which could be adopted to best support the business moving forward.
"Having researched the market place and looked at a number of systems, we felt that Integrity offered the best solution for our business. Integrity spent a lot of time with us understanding our business needs and requirements. They then proposed a solution which was the perfect fit, offering a number of cost saving options that would further increase productivity.
It was good to speak to a software supplier who understood our business sector " Paul commented.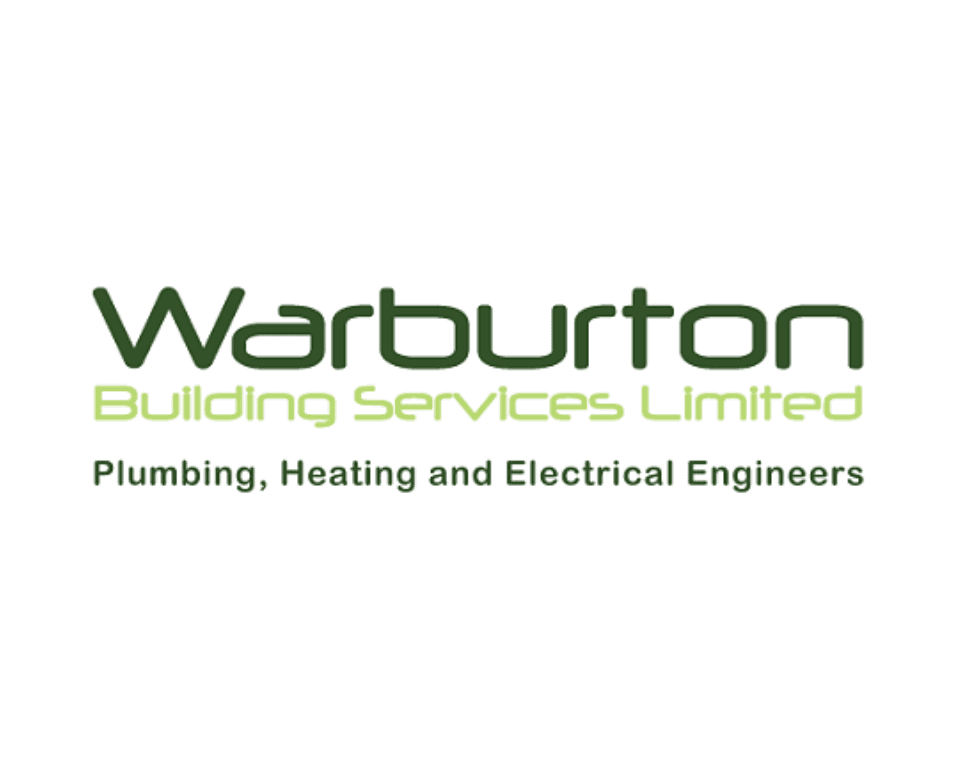 About Integrity Software
We have been providing construction software solutions to UK and Irish construction businesses for more than 40 years, and our fully-integrated construction accounting software is used by more than 1,000 leading construction businesses.
Book your online demo
Complete the form below and a member of our team will be in touch to book you an online demonstration of our software.