R Collard Ltd
R Collard Ltd chose Evolution M from Integrity Software as a scalable financial management system to support future business expansion.
About
R Collard Ltd, based in Eversley in Hampshire, has developed as a multidiscipline business, offering demolition, remediation and waste management solutions for contractors and property developers.
Challenge
R Collard Ltd have expanded as a business over the past 17 years and required a scalable financial management system which provided them with the right level of functionality to handle the increasing demands.
Financial system to support future growth
Management software alligned to the construction industry
John White, Financial Controller of R Collard commented, "We have grown as a business significantly in the past few years and have now reached the limits of our existing accounting and financial systems.
I am looking forward to the integration Evolution M will now provide us, enabling the various parts of our systems to link together will be of great benefit to us."
Solution
Having looked at Evolution M from Integrity Software, R Collard selected ther financial accounting system to support the continued growth of their business. Evolution M provides a fully integrated accounting and job costing system allowing R Collard to bring all management information into one system.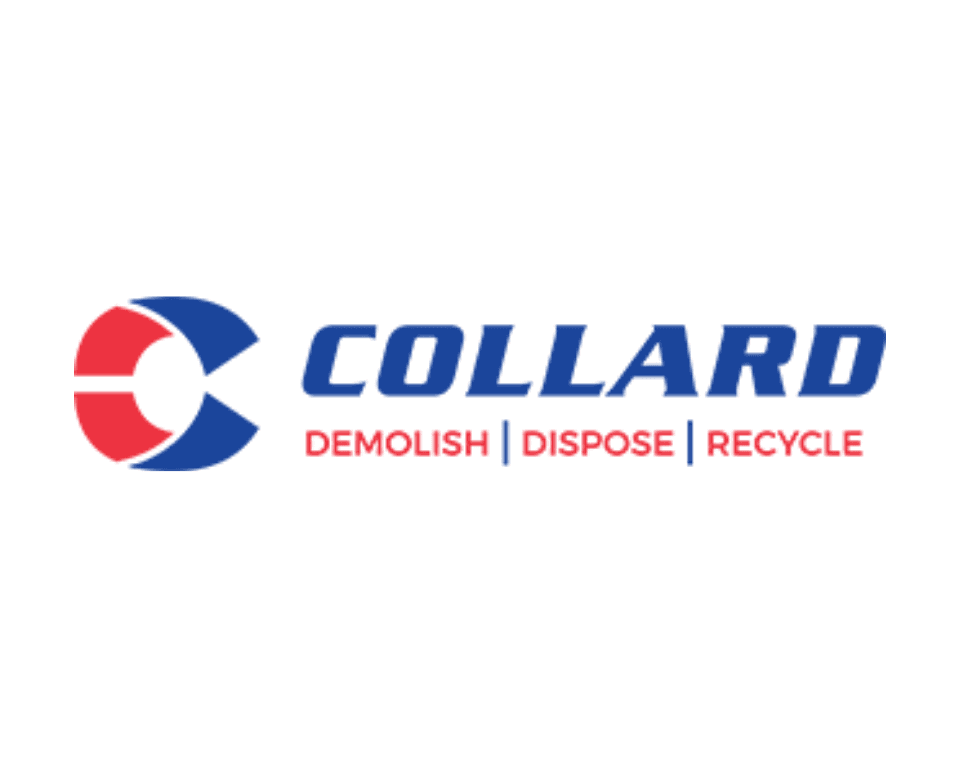 About Integrity Software
We have been providing construction software solutions to UK and Irish construction businesses for more than 40 years, and our fully-integrated construction accounting software is used by more than 1,000 leading construction businesses.
Book your online demo
Complete the form below and a member of our team will be in touch to book you an online demonstration of our software.