Ancorite Ltd
Ancorite Ltd successfully switched to Evolution M, the construction accounting software package, in August 2010 after using WinAccs for 10 years.
About
Ancorite Ltd offers a unique service worldwide with regard to Surface Protection, and as a result using a flexible accounting system that they can trust is the ultimate requirement.
"We decided a change in our financial accounting system was required after confidence was lost in the stability and support of our previous system" explains Accounts Manager Alison Smith.
Ancorite Ltd successfully switched to Evolution M (previously Mardak), the construction accounting software package, in August 2010 after using WinAccs for 12 months.
The challenge
Finding a flexible solution to match business processes
Regaining confidence in accounting software providers
Limiting disruption of implementing a new accounting system
The solution
"We have many complex accounting processes many of which were done manually prior to using Evolution M, for example our multi currency payroll.
Having looked at other systems including Sage, I felt that from the first demonstration of Evolution M the flexibility of the system was excellent and could be adapted to meet our business processes without us having to change."
The Evolution M system is very intuitive with logical work flows throughout and the training and support received during implementation was excellent."
The result
Smooth implementation
"The Integrity team built our confidence from the beginning, the pre implementation meeting was fantastic in mapping out our requirements and understanding how even manual processes could now be carried out in the system, we felt very well supported throughout the whole process.
Flexible financial accounting
"We now have a very stable, flexible accounting package which ticks all the boxes, the report writer is also very beneficial as we are now able to create the exact reports we need."
Why recommend Evolution M?
"I would recommend that all construction businesses look at Evolution M as an option for their accounting requirements, it provides a wide range of functionality including contract management and payroll, and each part has a well structured work flow.
I found the Integrity Software team very professional, committed to ensuring Evolution M worked for our business as efficiently as possible."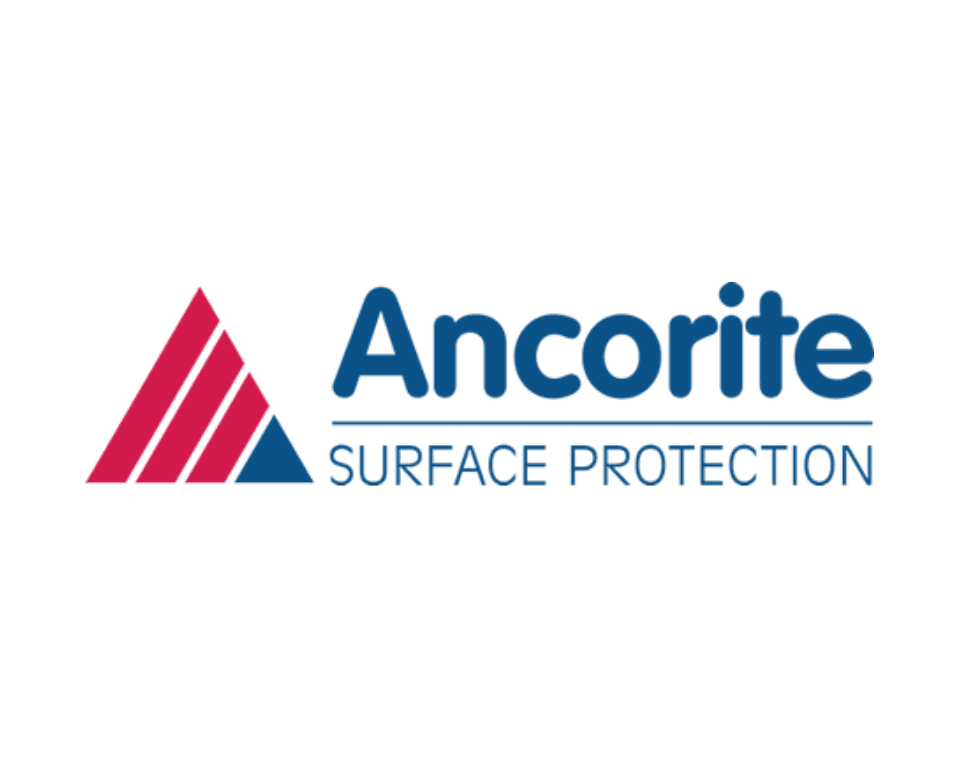 About Integrity Software
We have been providing construction software solutions to UK and Irish construction businesses for more than 40 years, and our fully-integrated construction accounting software is used by more than 1,000 leading construction businesses.
Book your online demo
Complete the form below and a member of our team will be in touch to book you an online demonstration of our software.