MMD Construction Ltd
MMD Construction spent their first ten years in business using a Visual Basic system, which incorporated Microsoft Excel. However, they found it simply didn't give them the information, visibility or control they required to access key data.
Integrity Software, with their Evolution M construction management software were chosen by MMD, over a number of other options including Coins, to deliver where their previous system could not.
About
MMD Construction is one of Ireland's most progressive and dynamic building and civil engineering companies. They offer an extensive range of services, befitting a major construction company in the Irish market place including design and build, pharmaceutical, healthcare, civil / infrastructure, education, commercial / residential projects, historic building restoration and general construction.
The Challenge
The biggest challenge MMD faced was in the fragmented nature of their data and financial information. Evolution M provides the ability to amalgamate all departments' data into one single centralised system and for it to be updated from numerous sources and channels.
Martin O'Brien, Purchasing Manager at MMD commented, "Our previous system was just so rigid, with no automation, whereas Integrity offered a tailor-made solution. Now, we couldn't imagine being without the control and flexibility the Evolution M system delivers. The live system reporting which we update daily allows us to be one step ahead on costs and contracts, and gives us a real competitive advantage over other construction companies in Ireland."
Evolution M enables QSs and Contract Managers on site to manage the cost value reconciliation process, providing greater visibility to the Finance and Management team for all contracts' performance, saving significant time.
Regardless of how big or small your contracts are, accurately predicting the commercial out turn on a project is an essential business process, as critical to a construction operation as wining new work.
How do you tailor your business processes and dovetail that with cost effective technology to add value to your bottom line? If you want to find out more about how Evolution M can improve business performance, contact us today for a free demonstration.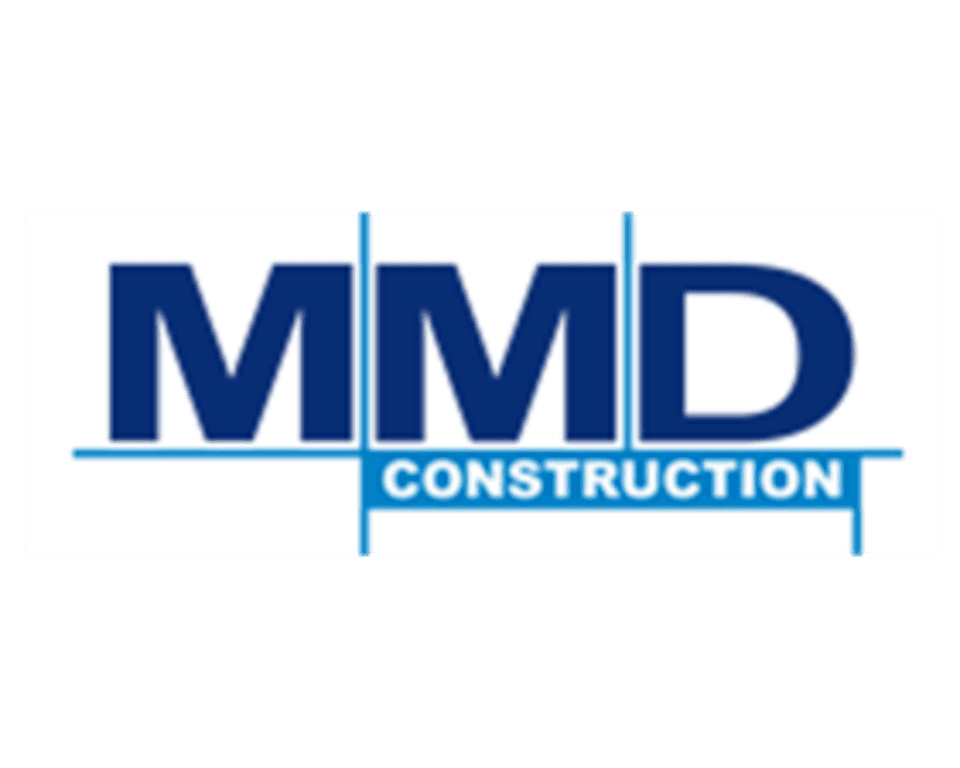 About Integrity Software
We have been providing construction software solutions to UK and Irish construction businesses for more than 40 years, and our fully-integrated construction accounting software is used by more than 1,000 leading construction businesses.
Book your online demo
Complete the form below and a member of our team will be in touch to book you an online demonstration of our software.