JDM acquires Builder Software Tools
We are pleased to announce that our parent company, JDM Technology Group is growing again through the acquisition of Ottawa, Ontario-based Builder Software Tools, a longstanding provider of essential software tools to homebuilders across Canada.
Builder Software Tools has created software for homebuilders since its founding in Ottawa in 1996 and now counts many of Canada's largest homebuilders as customers. BST provides software to help builders manage their business, including modules covering sales of new homes, construction of residential developments, and after-sales service.
JDM Group is a private, professionally-managed, family company. That makes us different: our focus is on the long-term, with the goal of building strong, successful companies based on great teams, great customer relationships, and great products.

We are pleased to welcome the Builder Software Tools team to the JDM Group and look forward to working with them and you to continue to create the future of the construction software industry.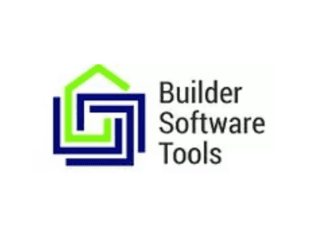 About Integrity Software
We have been providing construction software solutions to UK and Irish construction businesses for more than 40 years, and our fully-integrated construction accounting software is used by more than 1,000 leading construction businesses.
Book your online demo
Complete the form below and a member of our team will be in touch to book you an online demonstration of our software.