Cumnor Construction "Go Mobile" with mobile digital Site Forms module
Integrity Software are delighted to announce the implementation of our Mobile Forms module at Cork based customer Cumnor Construction.
After successfully implementing our Evolution Mx accounting and Job Costing system in 2020 along with our Document Management, Plant Management and Procurement modules, Cumnor Construction were looking to streamline processes even further within the company. As part of their full digital transition to Evolution Mx, there was also now a need to replace all paper based site forms with an electronic version to capture, store and analyse information recorded on site for Health and Safety compliance.
With our Evolution Mx Mobile Forms module, they could load all their H&S forms such as Site Inspection sheets, Risk Assessment and other forms into a digital version and allow site workers to record information directly through the Mx mobile APP and achieve their goal to become paperless. The Mx APP also permits the user to record digital signatures and attach photographs while also critically allowing the office based teams to then view and analyse the data recorded on site.
Integrity Software prides itself in offering a complete management solution to construction companies to manage all aspects of their business needs. If you are interested in learning more, please get in touch with us and we will be happy to discuss further with you. You can contact us here.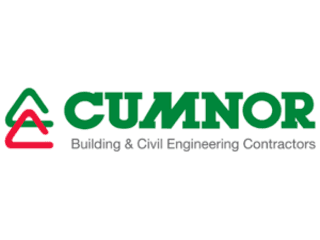 About Integrity Software
We have been providing construction software solutions to UK and Irish construction businesses for more than 40 years, and our fully-integrated construction accounting software is used by more than 1,000 leading construction businesses.
Book your online demo
Complete the form below and a member of our team will be in touch to book you an online demonstration of our software.