LTC Southern Ltd Move Forward with Evolution M
LTC Southern Ltd have over 20 years of experience in the construction industry providing services in scaffolding, roofing, and electrical contracting throughout the South East. The well established business also deals with Fabrications and currently operates with 70 employees including sub-contractors.
Currently the business uses Sage Line 50 however Director Michael Lloyd decided that greater visibility and control was required throughout the contract lifecycle including detailed sub-contractor management and robust reporting tools.
It was also important for LTC to find a system which incoroporated a Cost Value Reconciliation process, Purchase Ordering and Document Management functionality to provide a well rounded, integrated platform for the business to move forward with.
Following a review of RedSky and Easybuild, LTC Southern Ltd selected Evolution M construction management software from Integrity Software as a best fit solution for the business.
Integrity Software look forward to supporting LTC Southern Ltd throughout the implementation process and as the business develops in the future.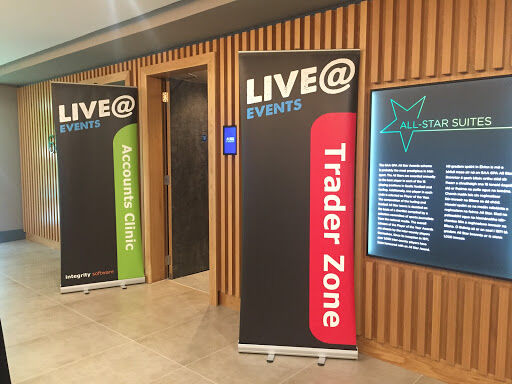 To discuss your requirements from a financial management system, please do not hesitate to contact a member of our team.