Barrett's Group ditch generic Sage for construction-specific accounting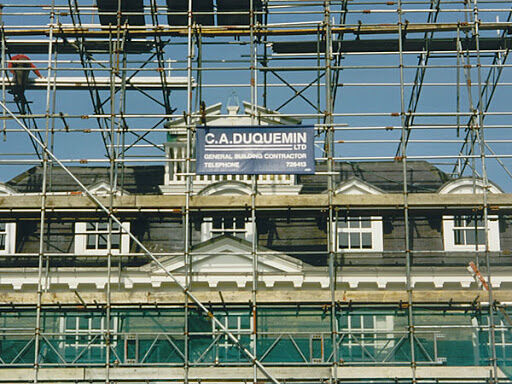 Glass production group Barrett's, comprised of London Toughening Ltd and Sekon Glassworks Ltd, have used a generic Sage software system to handle their accounts since they were established in 1995.
While Barrett's Group MD Tony Barrett had no direct complaints to level at the company's Sage accounting system, the organisation's Maria Demetriou had gained experience with Integrity's Evolution M construction-specific accounts software at a previous company, and was keen to impress the advantages upon Tony.
After four years of convincing Tony eventually decided to give construction-specific accounts software a trial run, and Evolution M was duly put through its paces alongside two other potential candidates. In the end, Integrity's Evolution M's fully integrated service proved to be more suitable and user-friendly than the alternatives, and Tony was won over.
Since then, both Maria and Tony have experienced significant improvements over the company's previous Sage accounts system. Crucially, Evolution M provides Barrett's Group with job costing and contractor management functions that are both fast and user-friendly - there are no lengthy delays while users get to know the software. Maria also had positive words for the Integrity Support team - on the rare occasions when support services were needed, we were routinely 'patient and helpful'.
It's safe to say that Tony, Maria and the Barrett's Group are smitten with Evolution M, as aside from the system's current adoption by the accounts, production and estimating teams, Barrett's Group have plans to extend the use of Evolution M to the contracting team as well!