Barretts Group Consolidate Systems with Integrity's Evolution M
The Barrett Group of Companies, incorporating London Toughening Ltd and Sekon Glassworks Ltd are one of the most respected glass production and installation Companies in its field.
Barretts Group move to Integrity Software from Sage Line 50 following troubles with accounting, job costing, reporting and visibility of information available from the system.
By moving to Evolution M, all business workflow information can be consolidated into one system, including integration with their factory system Alfak Software.
Integrity carried out extensive consultation with various people and departments within Barretts Group to ensure that the integration of the systems provided the data that they needed.
Barretts Group are due to go live in April 2012 and Integrity look forward to supporting the business through that process.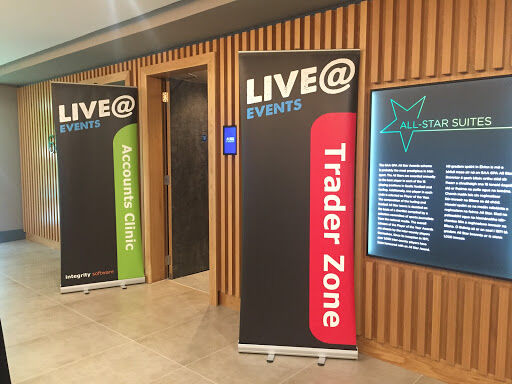 To learn how our Evolution construction accounting software can consolidate your management information and improve the overall efficiency of your business systems , please contact our team today.