Willton Homes build on success with Evolution M
Willton Homes are a well-known housebuilder based in Ringwood, and have been building prestigious homes in Dorset, Hampshire and Wiltshire for the last 20 years.
The move comes as the business introduces new business processes, including purchase orders and involving the QS team in using the sub-contractors authorisation of payments module, in a bid to improve the real-time visibility of contract costs.
With Willton Homes operating numerous Special Purchase Vehicles (SPVs) to support their house building activities, Evolution M allows for each SPV entity to be managed through the software, bringing all the activities of the business together in one integrated system.
Willton Homes become the third Integrity customer in a month to upgrade to Evolution M, as more and more construction businesses switch onto the benefits that can be afforded by the newer system.
The upgrade will also enable Willton Homes to be fully prepared for Reverse Charge VAT ahead of this HMRC initiative next year.
If you would like more information about our construction-specific accounting software please contact us today to book your complimentary demonstration.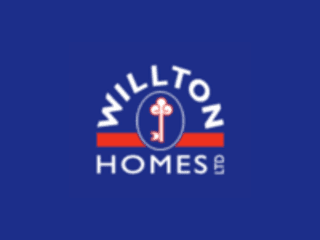 About Integrity Software
We have been providing construction software solutions to UK and Irish construction businesses for more than 40 years, and our fully-integrated construction accounting software is used by more than 1,000 leading construction businesses.
Book your online demo
Complete the form below and a member of our team will be in touch to book you an online demonstration of our software.