Quinn (London) Ltd optimise their use of available technologies to help drive efficiencies
Established main contractor led by Finance Director, Imran Karim and his commercial team, was keen to introduce newer technologies to help improve processes on future projects. By eliminating their paper-based operations Imran said that "Digitising our subcontractor applications and back-office workflow will enable the team to measure increased productivity in a way that you couldn't before."
Implementing our Invoice Register functionality, which eliminates the need to manually print and handle invoices, instead receiving them via a dedicated email address directly into the system, with a fully integrated AI-enhanced OCR process will massively impact efficiency in the Finance department, freeing up the team to focus on other tasks.
As part of the upgrade, Quinn will also benefit from our Authorisation of Payments module, automating subcontractor applications received to be placed into a workflow that requires authorisation of sign off before allowing payment.
Wasim Ahmed, Sales Director at Integrity Software, said: "Quinn London have been a valued customer for many years, and we're delighted to see them upgrade to our newest system, Evolution Mx will furnish the business with the tools to optimize their use of available technologies to help drive efficiencies throughout multiple work stages and departments. Our Professional Services team look forward to implementing Mx and see the team at Quinn continue to get value from our platform for many years to come."
If you'd like to see how our construction-specific accounting and management software could benefit your business, please book your demo today.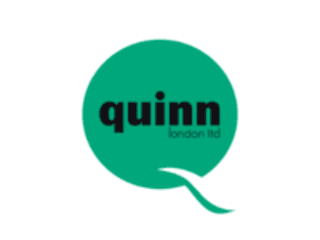 About Integrity Software
We have been providing construction software solutions to UK and Irish construction businesses for more than 40 years, and our fully-integrated construction accounting software is used by more than 1,000 leading construction businesses.
Book your online demo
Complete the form below and a member of our team will be in touch to book you an online demonstration of our software.