Recorded Webinars
See how our award-winning construction accounting and management software is used by contractors throughout the UK and Ireland to control costs, improve efficiency and boost margins.
Using Evolution Mx to comply with RCT
For: Irish contractors
Time: 30 mins
For Irish contractors in the construction industry, see how some of Ireland's top contractors use Evolution Mx to easily advise ROS of subcontractor engagements, automatically update the SIN codes and recognise the relevant rate of RCT to deduct from payments, along with keeping tight control of contract costs, and much more.
Improve profitability with construction accounting software
For: UK contractors
Time: 30 mins
See how you can improve your construction business' profitability through the use of construction-specific accounting and management software. We will show you how getting clear on costs and recording them in a single integrated system can help you complete projects on time and within budget, more often.
Upcoming Webinars
We regularly host free webinars to show construction companies the power of our construction-specific accounting and management software. Register for a webinar today and see how our software could improve your business' profitability.
Creating key reports with Business Analytics & Dashboards
For: Construction businesses wanting to speed up reporting
Time: 30 mins
See how you can instantly generate business reports with the most up-to-date information using Evolution Mx - no more losing entire days to reporting.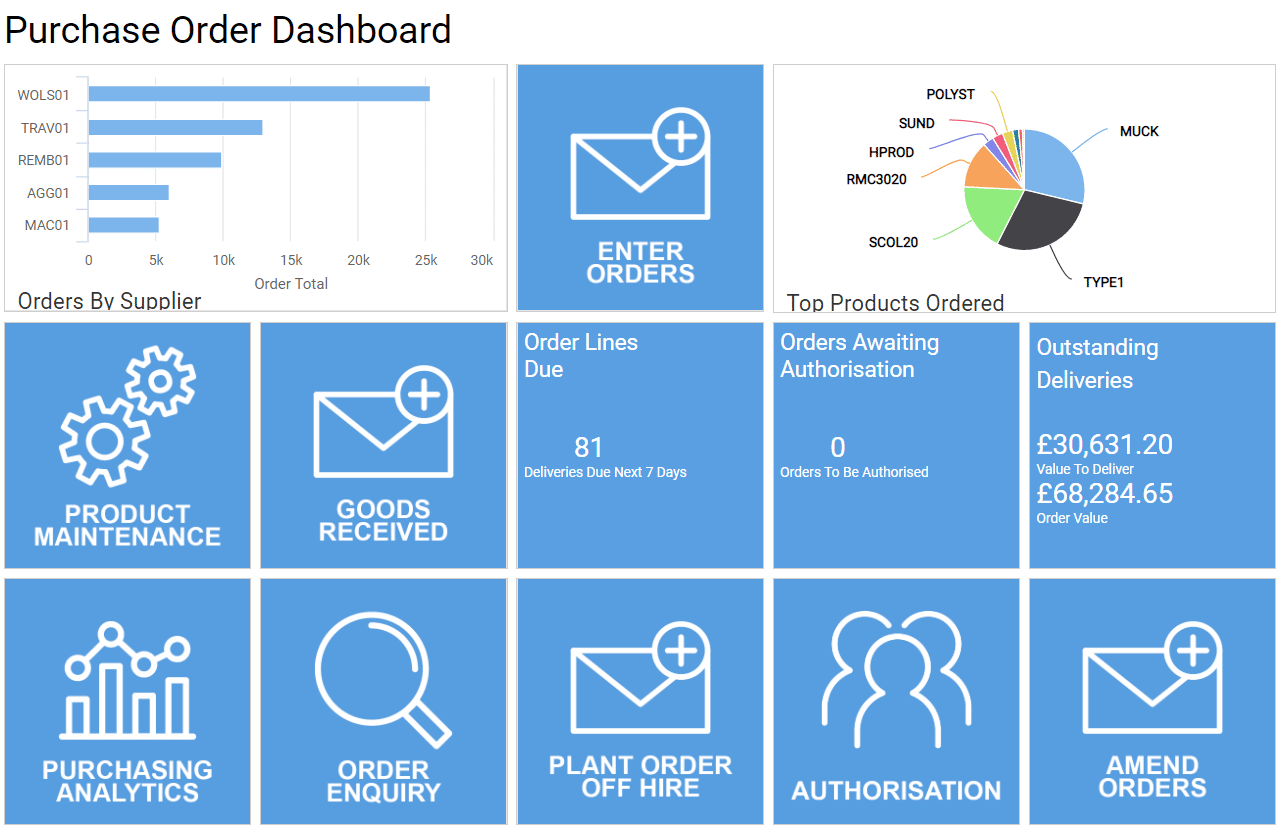 Our user-friendly, configurable Dashboards provide real-time visibility to your teams by displaying key information overviews, allowing your teams to manage projects more efficiently.
Register for this webinar where we will show you how you can:

☑️ Create custom dashboards displaying real-time data from all areas of Evolution Mx
☑️ Instantly generate customisable business reports that can be exported straight to Excel or Word
☑️ Access important, real-time data through any web browser
If you are unable to join live, register anyway and you'll receive a link to the recording afterward.