Easy to use 3D BIM for mobiles, tablets and desktop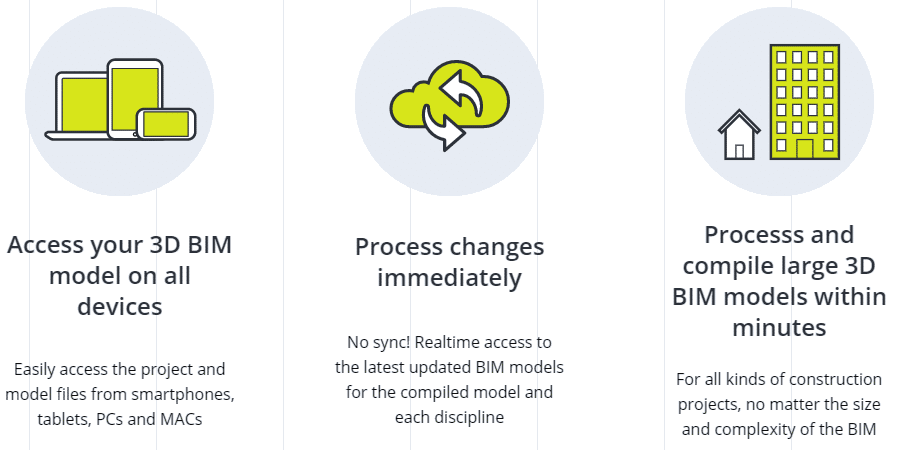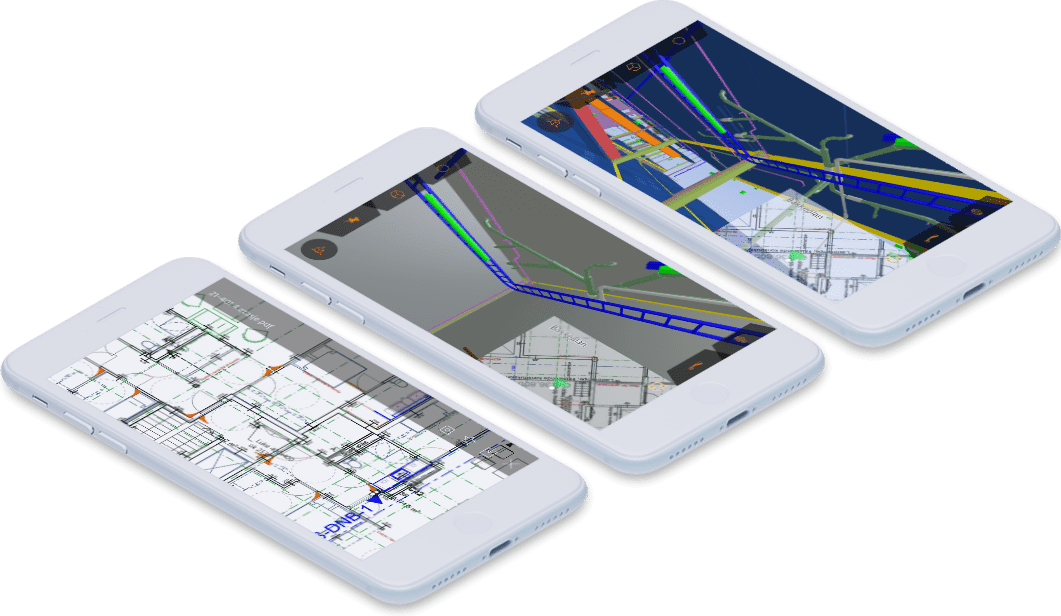 StreamBIM is for everyone working on a construction project and can be used on smartphones, tablets and desktop machines. It's intuitive, ease-of-use interface and navigation makes it easy to keep everyone in the loop.
The flexibility of web-based mobile application means that WIFI / 3G / 4G connection is the only requirement.
StreamBIM Basic includes:
• Ability to stream 3D BIM models for all disciplines on a 3G or 4G cellular or wifi connection
• Keep everyone current – access the latest 3D BIM model or plans
• Access to plans, documents, and installation instructions
• Sectioning and measurement tools
• Create user-defined groups based on roles or permissions
• Highlight disciplines and hide objects in the 3D BIM model
• Capture and share information with your team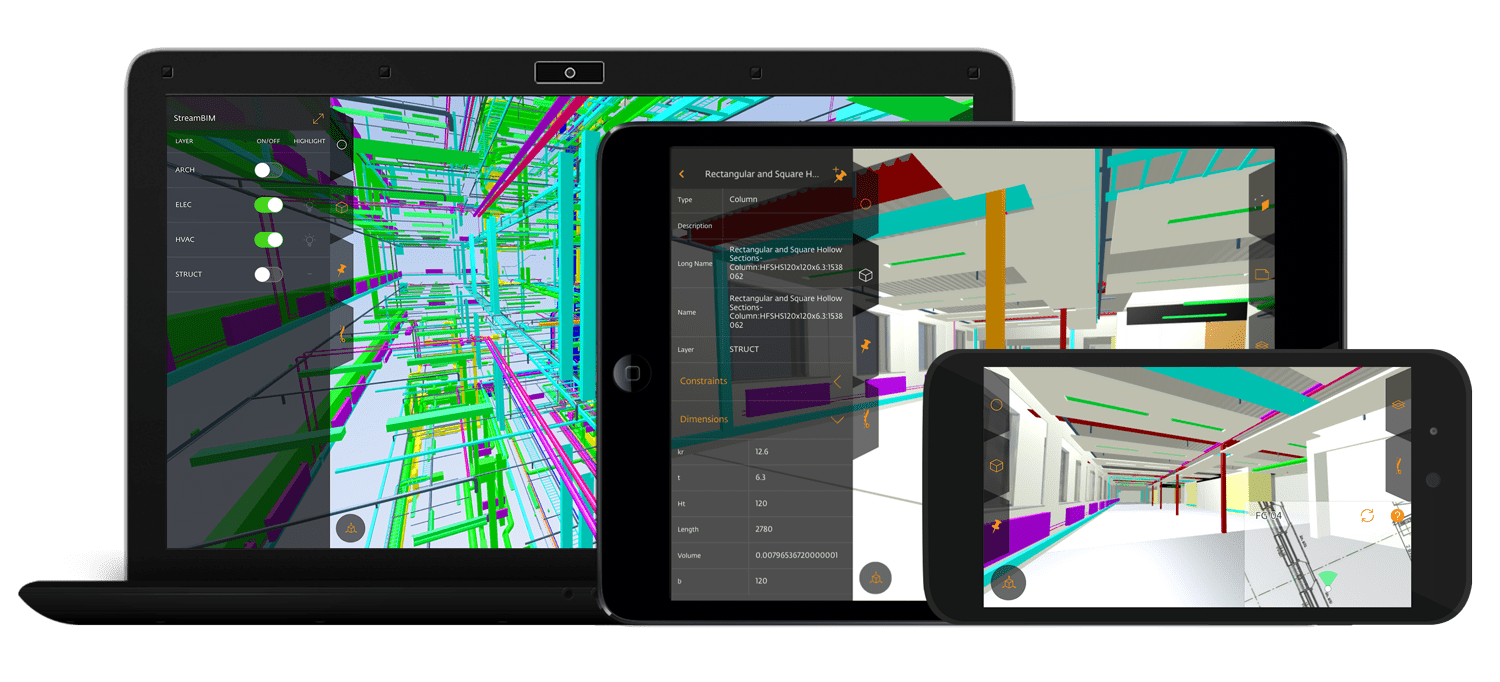 Terminal 2, at Oslo Airport Gardermoen-
"As a very user-friendly software for collaboration and for distribution of information, based on open BIM, StreamBIM will play a key role and will impact the ongoing discussions within the construction industry about efficiency improvements and digitalization."
– Bjørnar Markussen from Aas-Jakobsen and BIM coordinator for Avinor and the new terminal at Oslo Airport Gardermoen
---
Want to find out more?
Find out more about our 3D Building Information Modeling (BIM) software